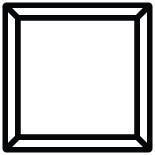 1. Select Favorite Style.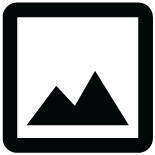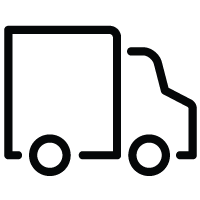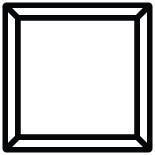 1. Select Favorite Style.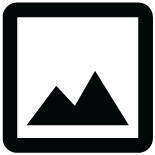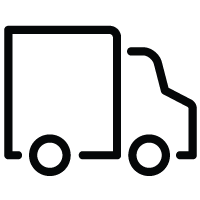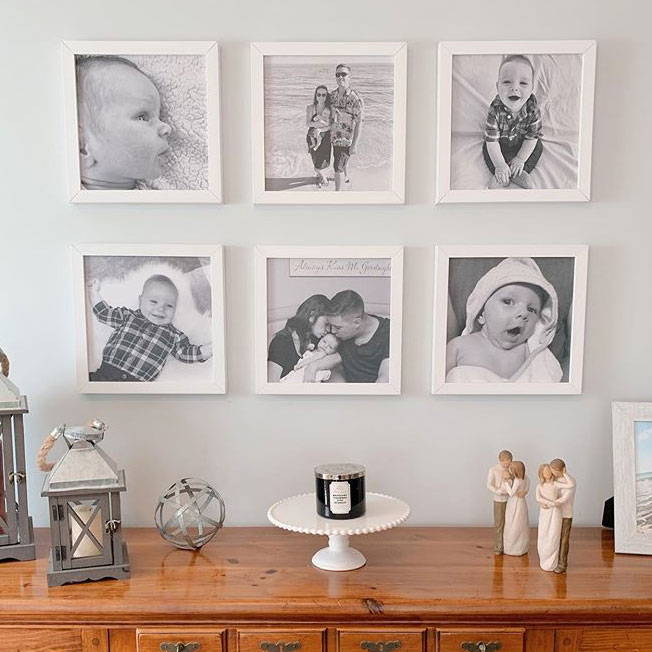 Six Small Square (13x13") Wood Framed Signs
Product Details
Create the perfect gallery wall by printing your favorite photos on high-quality custom signs created from real wood. These gallery signs feature high resolution prints on ultra-thick canvas embossed material placed inside one of our 4 timeless frame color options: Stained, Almond, White and Black.