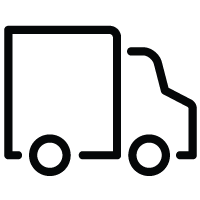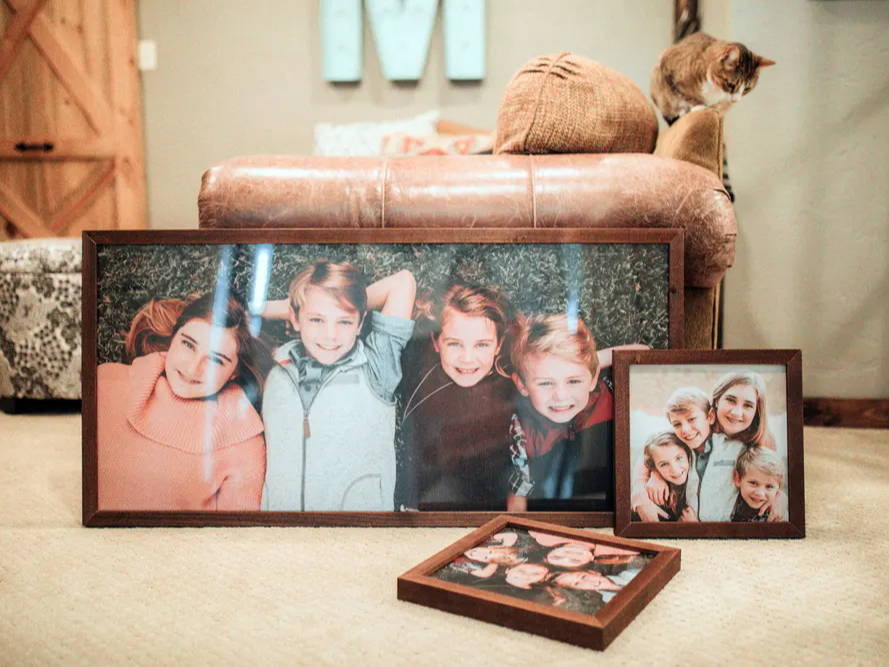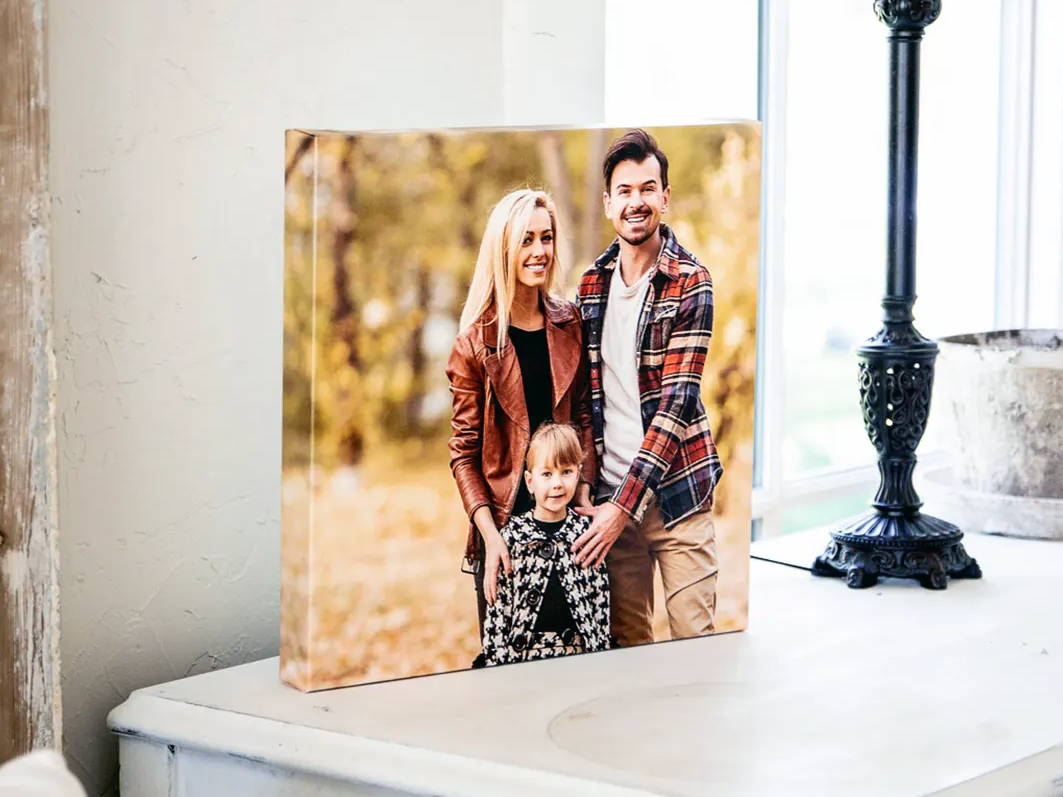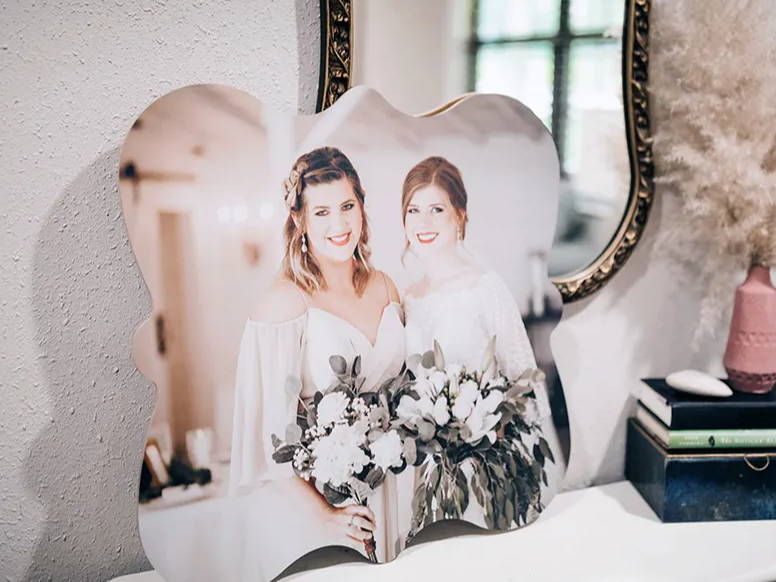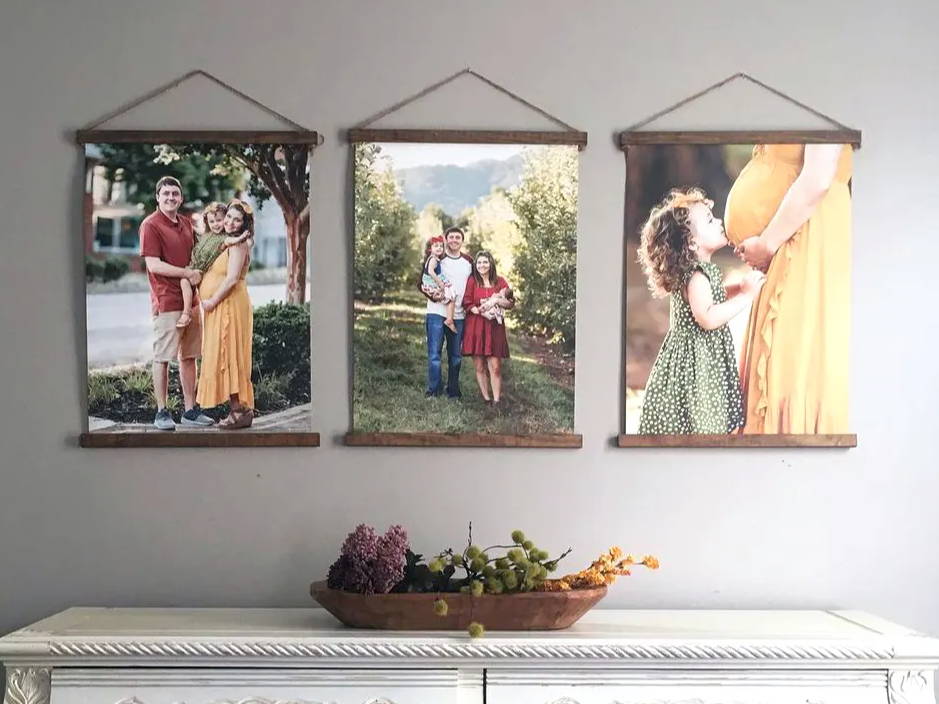 Professional Quality Prints
Professional grade photo papers, advanced printing technologies and a world-class team of color technicians that review every last print.

We offer the fastest way to frame your favorite photos.

Every item is individually checked for all defects and safe packaging before it leaves our shop.

Take 20% OFF
Our New Designs

Hand Drawn Sketches, For The Kids, Holiday Art,
All Time Favorites, Inspirational, State Art, Definitions

Over A Million Happy Customers
Create 2 Or More For $49 ea.
EVERY HAND CRAFTED WOOD FRAME SIGN STARTS WITH YOU
EVERY HAND CRAFTED WOOD FRAME SIGN STARTS WITH YOU
Let our customers speak for themselves.
I am a returning customer - always have been extremely happy with Smallwoods products. Recently ordered a print for my daughters bridal shower and the quality was once again amazing!

My favorite wall in the house!

The canvases are clear, beautifully framed, arrived in a timely fashion, and the wall on which they are hung has become my favorite wall in the house!


Obsessed with these frames!

My neighbor had these gorgeous printed frames in her home and so I ordered a few myself and they look amazing in our new home! The quality is awesome and the prints turned out fabulous!

Your photos deserve only the best. That's why we provide the industry's highest-quality photo printing, custom framing, and finishing options to fill your home with timeless décor.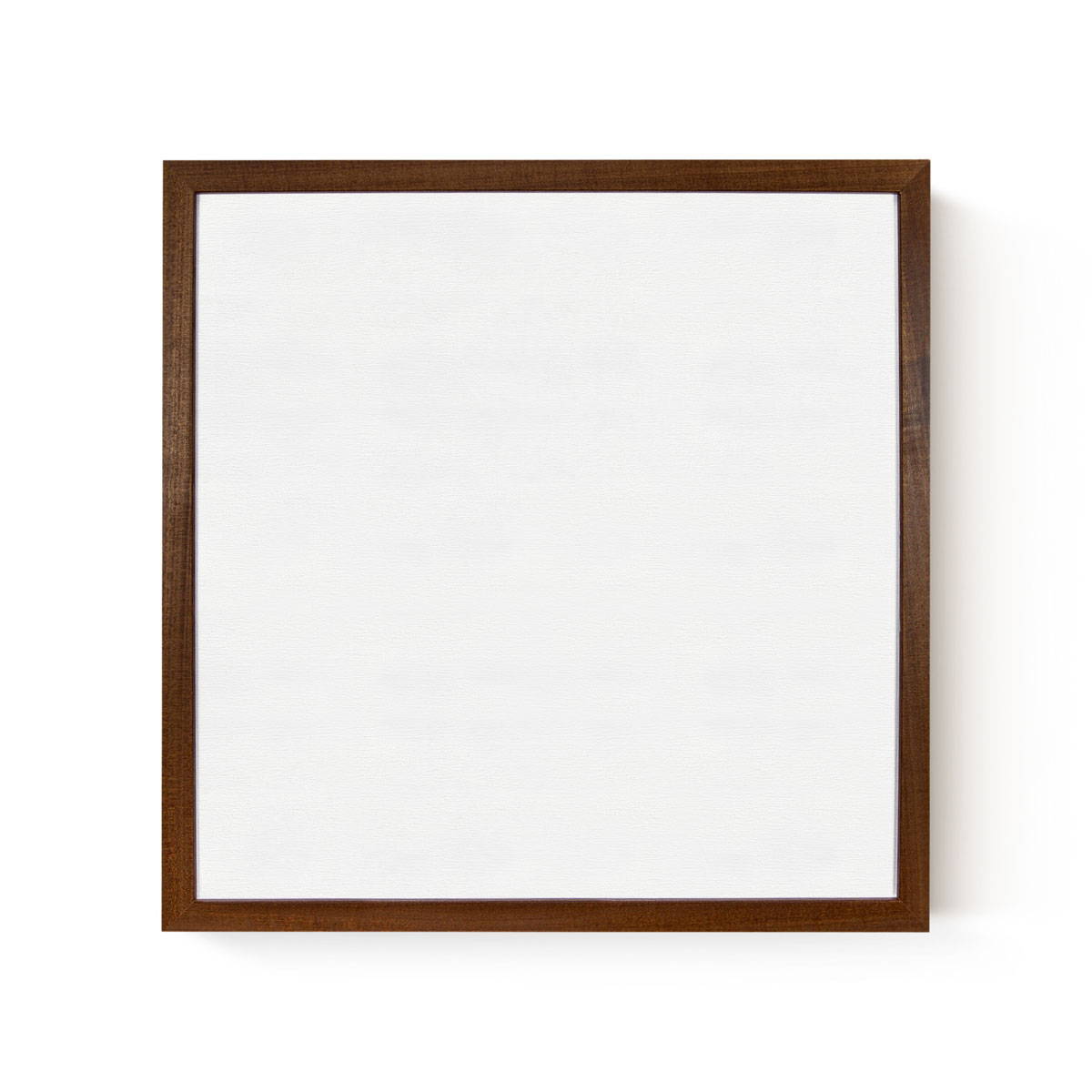 ★ ★ ★ ★ ★
Amazing quality
Absolutely love how great the quality was. I was concerned since all 6 photos had been taken from my phone. I received the biggest size and was not disappointed. Will be ordering again!
Lacy Cross
★ ★ ★ ★ ★
Stunning
I have ordered three different pieces from this company and am super impressed by the quality and the beauty and the craftsmanship… Not to mention the price point and super fast delivery. I highly recommend.
Tiffany Kellogg
★ ★ ★ ★ ★
Amazing quality prints and frames
We are really happy with our order! We are returning customers. Everyone who comes over compliments me on the quality of the photo and the frame. And of course I get asked where did you get them printed! SMALLWOODS for all my custom framed art!
Naomi Urcan
★ ★ ★ ★ ★
It's Perfect
You all framed a photo of my father and I from when I was a little girl. I lost him 11 years ago and just came across this picture. This canvas is PERFECT and won't fade like the photo. I couldn't be more grateful <3
Lauren LaViola
★ ★ ★ ★ ★
Beautiful and amazing quality
My husband I have previously ordered a custom wooden sign from small woods to go above our bed. We just got married and ordered 2 custom wooden frames with our wedding pictures! We put them beside the original sign we bought and couldn't be happier!
Isabella Malena