---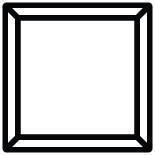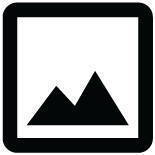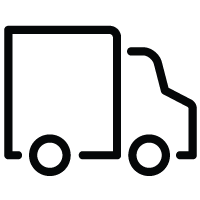 ---
Create the perfect gallery wall by printing your favorite photos on high-quality custom signs created from real wood frames. These gallery signs feature high resolution prints on ultra-thick canvas embossed material placed inside one of our 4 timeless frame color options: Stained, Almond, White and Black.
Please note that shipping times are estimated from the date your order is placed.
| | |
| --- | --- |
| PRODUCT TYPE | ESTIMATED SHIP TIME |
| | |
| | |
| | |
An item may be returned within 30 days from the date you ordered for a refund less return shipping. Contact Customer Support to return an item, and receive a return label. Once the returned product is received at our warehouse, a refund less the cost of return shipping will be issued within 7 days.
Items that cannot be returned for refund are items that are: Custom items, Clearance, Final Sale, Warehouse Sale, Last Call etc.
If an item is returned to us that is not authorized for return or refund, we will attempt to contact you up to 3 times. If we receive no response after 30 days, you forfeit your right to have the item returned to you.
We reserve the right to reject/refuse the refund for items that do not fit these qualifications. The customer will pay to have the items shipped back to them if items are sent to us outside of the time frame and/or not approved for return.