Our custom wood framed signs are a Smallwoods fan favorite and will instantly add a warm, inviting element to your space.
Choose from your favorite family photo, snap a picture of that artwork you painted, or use our custom text feature to frame your favorite quote.
The beauty of creating a custom is that the possibilities are endless!
We cut and print your custom wood framed sign right here at our shop in East Texas.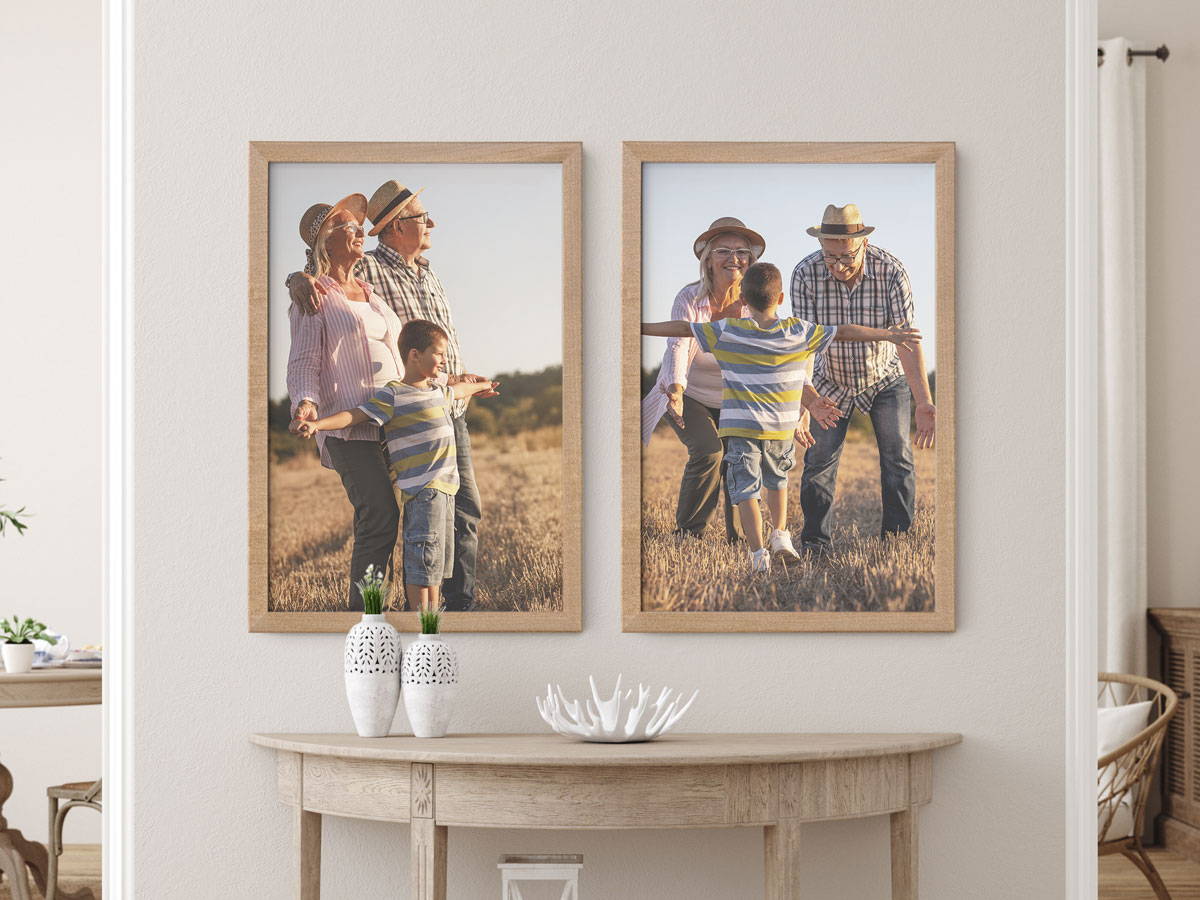 I will never buy another form of print ever again. This company is hands down the best place to get your wall hangings. The quality is excellent and the shipping was so fast. The process was so easy to upload my pictures and it didn't break the bank. So I say again DON'T HESITATE AND BUY THEM.

With a little creativity and a few clicks, you'll be on your way to making your own Smallwoods custom wall decor!
Shop Our Other Custom Products