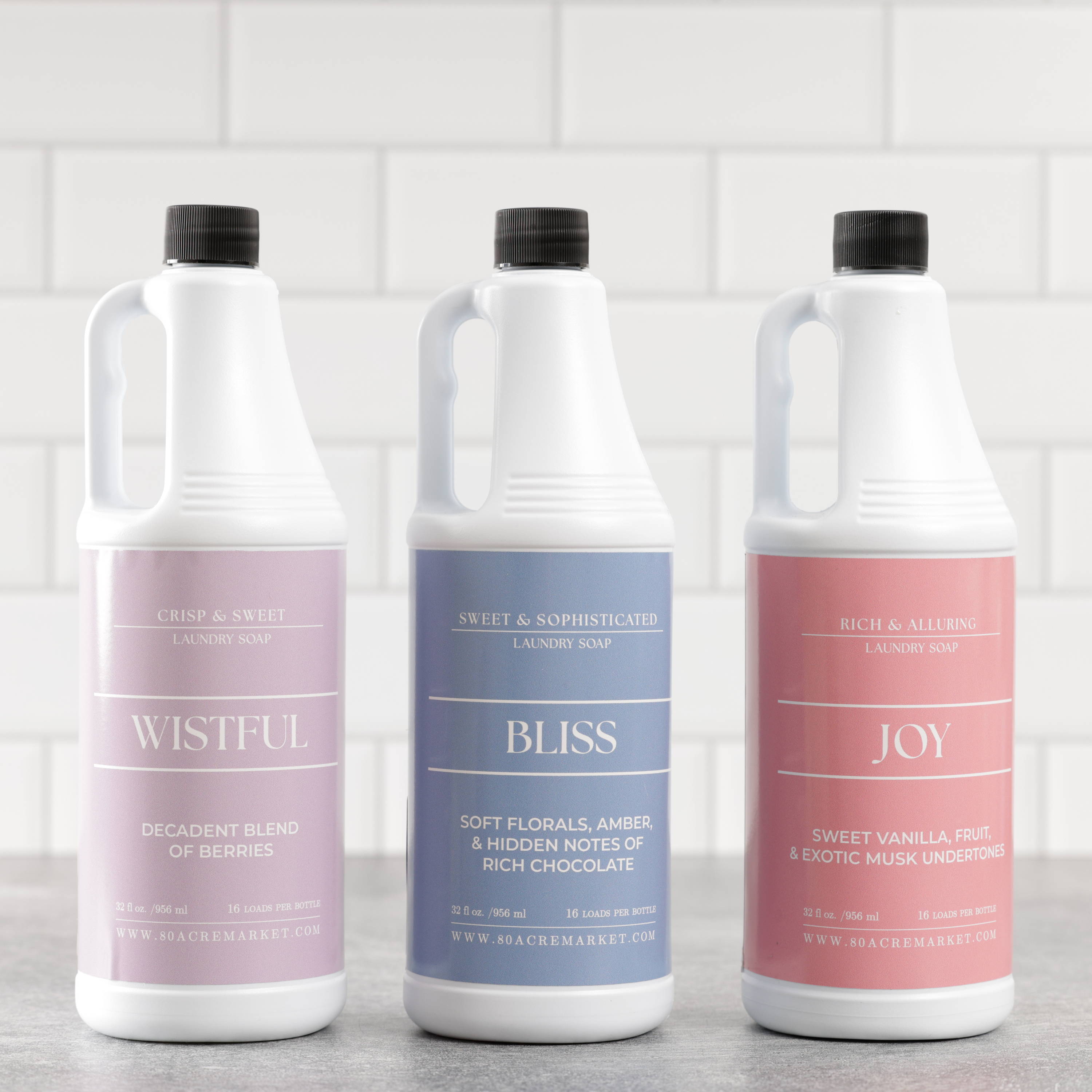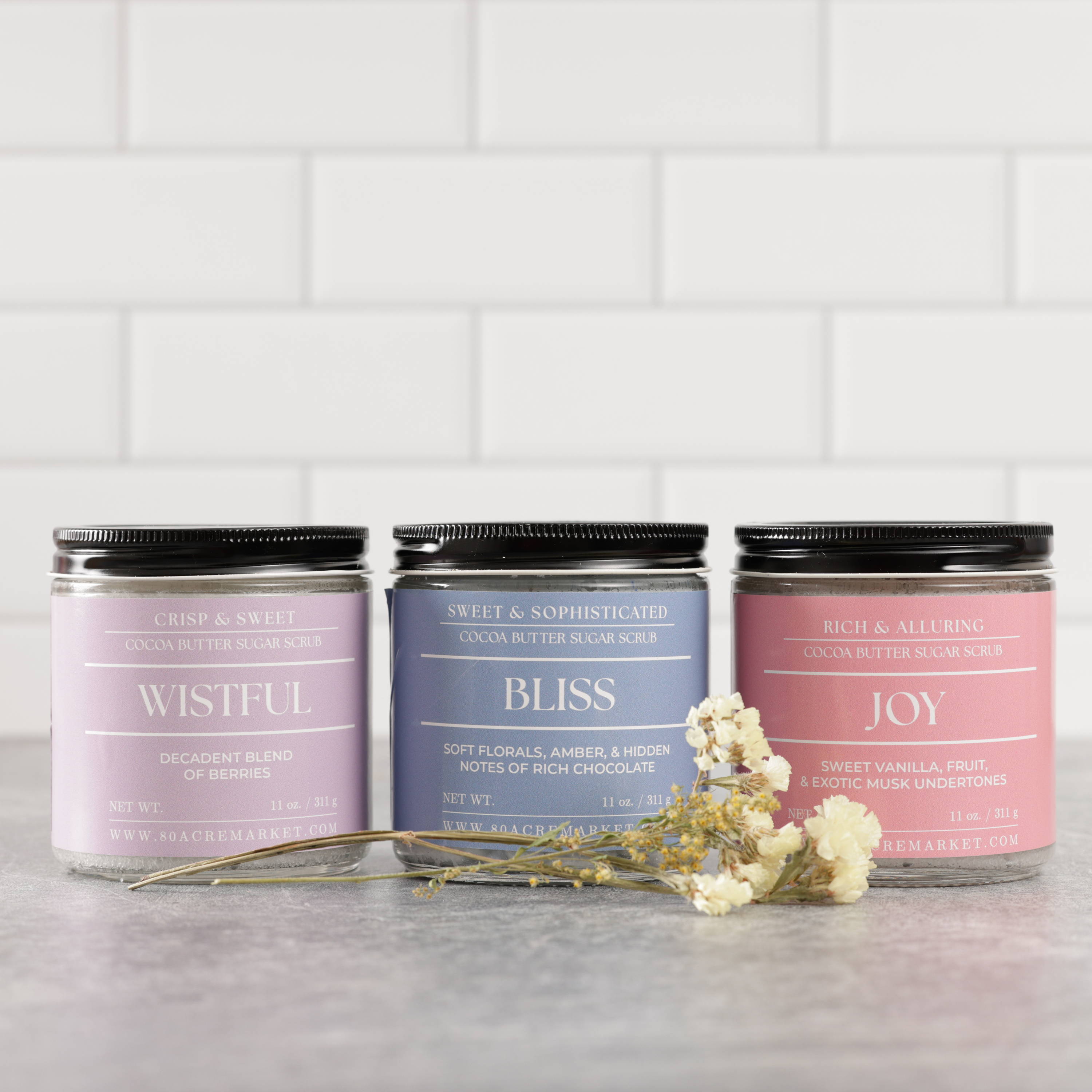 The Bath Barn creates one-of-a-kind products that have kept family heritage in-house for generations.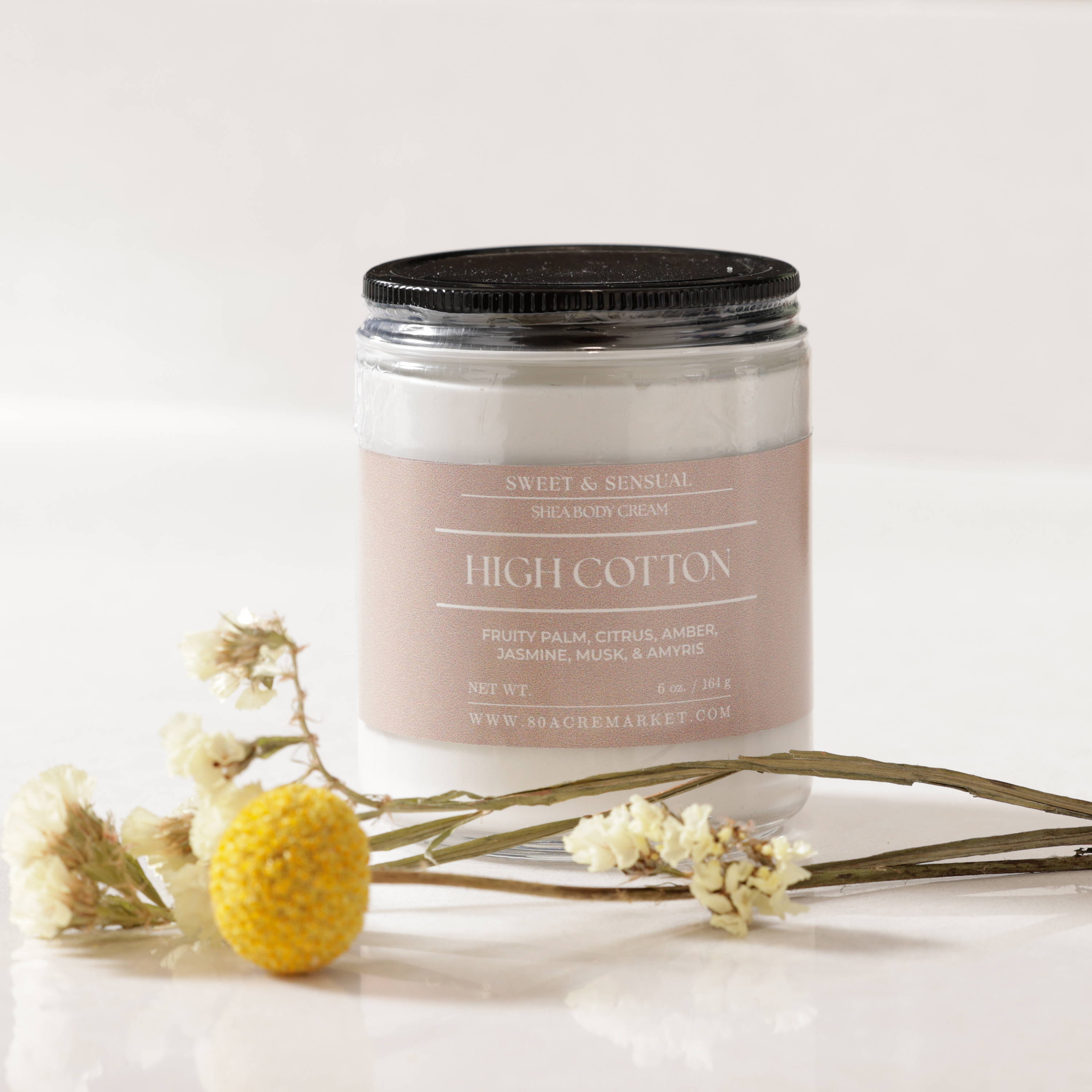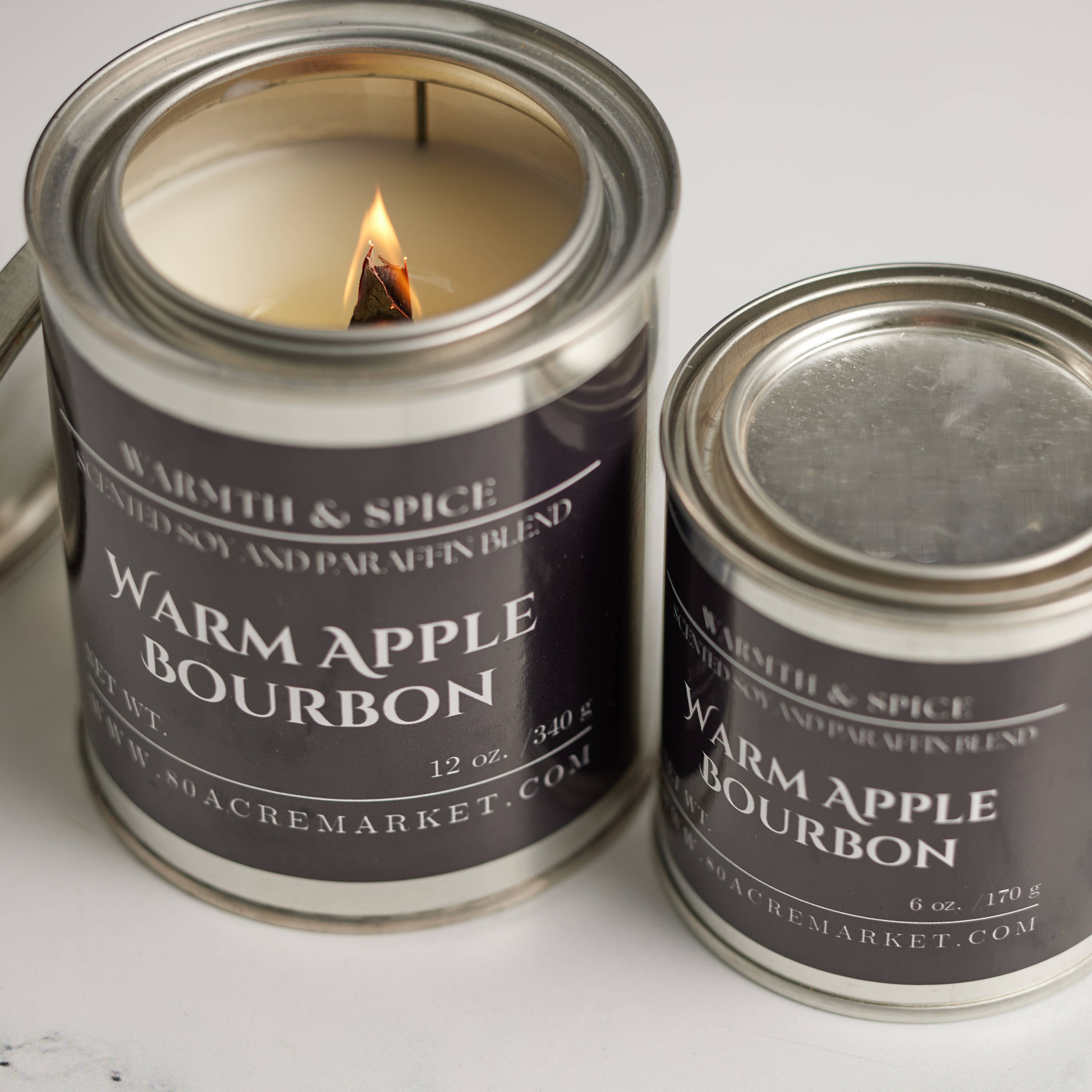 For past generations, it was a necessity to make soap, but here in East Texas it became a ritual. Whether you need laundry wash, bathing soap or kitchen soap, The Bath Barn offers products built on that unique family history and tradition. Everything is considered and every product is built with precision and purpose. The foundation began with candles, laundry wash and linen spray in three signature scents but has evolved to so much more. These products were formed from generations of knowledge. From backyard soapmaking to comparative testing against modern products we use daily, The Bath Barn is sure to bring a new and pleasing aroma to your home.
We've been chomping at the bit to get into our headquarter office (HQ) for quite some time now, 2 years to be exact. You've been introduced to our 10 year journey, but we want to give you a little more context of where we came from. We are so grateful to say that we did most everything by hand and in-house. For years, our different operations have been functioning in separate locations, but here at HQ we are able to put all of our teams together under one roof. Check out this short film about our Origins.